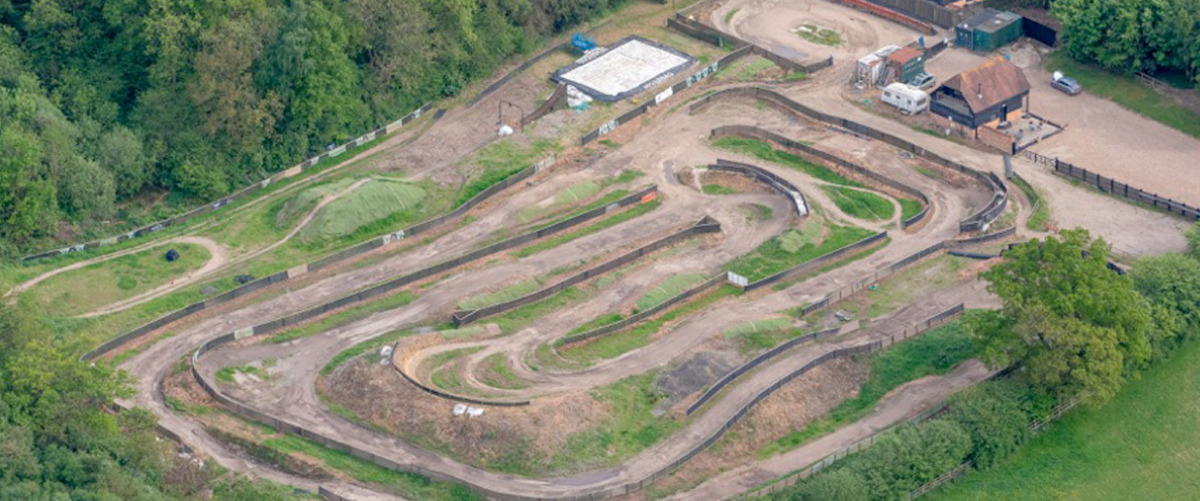 We are located a few miles outside of Berkhamsted, Hertfordshire. The maps below provide directions from the M25 / M1 area. Please feel free to print these map images and bring them with you when you first visit the track. If you have satnav in your car, you can use postcode HP4 3TX, which represents a small estate of houses that are located just before the trackway that leads to CYR. You are nearly there!! Continue past the houses and SpringGarden Lane on your right and enter the stoney track known as Two Ponds Lane. CYR is about 5min down on the right hand side.
Chiltern Young Riders
Office Address:
Avelings, Old Farm Lane
London Road East
Amersham
Buckinghamshire
HP7 9DL

Tel: 01494 728618
Mob: 07957 200 471
Email: simon.cyr@zen.co.uk
Please send all post to the office address.

Track Address:
Two Pond Lane
Shooters Way
Berkhamsted
Hertfordshire
HP4 3TX
UK
Mob: 07957 200 471
Email: simon.cyr@zen.co.uk