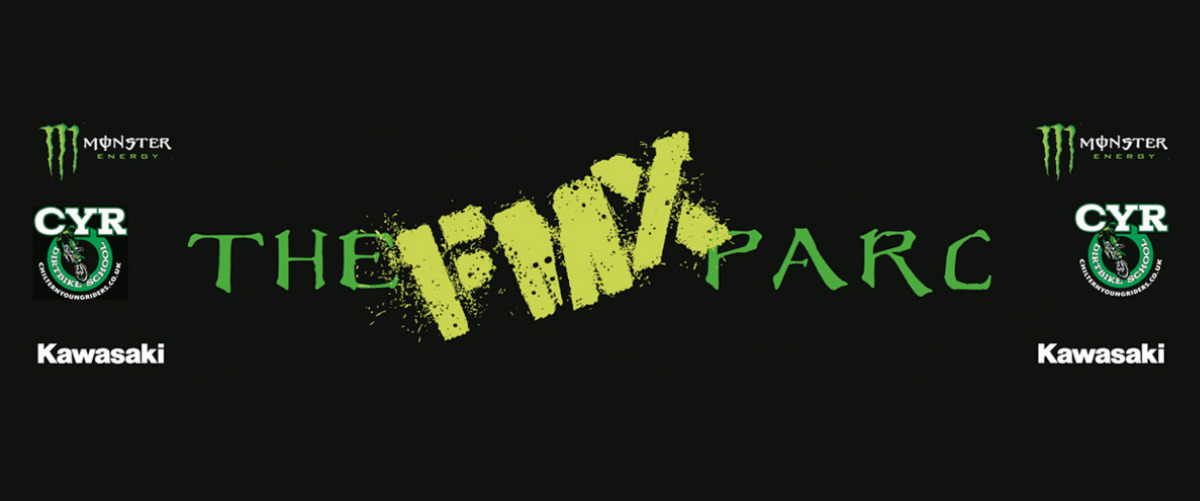 The airbag gives all participants from seven years to adults the safety and confidence to go outside their comfort zone. First they can jump off the scissor lift into the bag which gives them the idea that it's a soft landing and what it feels like to be high. They can then jump a bike into the bag from the FMX ramp subject to set jumping skills levels having been achieved. The airbag allows jump training in it's basic form to be undertaken with a minimum of risk to the rider. Bikes as light as autos and as heavy as 450s are all cushioned with equally great effect.
For more advanced riders.
CYR have introduced an air bag, the first for FMX training in this country, allowing would be future stars of the Nitro Circus or Red Bull Xfighters the opportunity to try this exciting variant of the MX sport. Previously any tricks, new or mastered, had to be landed to a foam pit or dirt. Dirt allowed zero tolerance for poor technique, foam pits never allowed the rider to fully land the trick and ride out. The air bag remedies these issues.